A baseball cap is a wardrobe staple when it comes to streetwear and it can be worn by anyone to elevate or dress down their look. There are so many ways of wearing the baseball cap and there are also many variations that have originated from this standard design.
You can search baseball caps buy online to find a local or even international retailer for quality products. Make sure you check their customer reviews to get an idea of their service and the quality of the cap. The baseball cap's origin is intertwined with a baseball team called Brooklyn Excelsiors. It has come a long way from this moment to become the fashion statement it is today. The baseball cap provided an easy way of identifying different teams and for the players, it served to keep the sun out of their eyes. The popularity of baseball caps boomed with the television when so many people witnessed the cap and it was then adopted by baseball fans and other people alike. Today, it can be seen as part of contemporary fashion and streetwear. There are many celebrities wearing them as well.There are sports caps that mimic the baseball cap design and it is adapted to different sports by adjusting different features. There are many lightweight breathable materials that make these hats ready for high performance.
The snapback baseball cap style is a favourite for hip-hop fashion. This is a classic baseball cap style. It has a six panel construction with a flat peak. And the shape is quite structured. Another streetwear fave is the five panel cap. This is popular in performance cycling as well as skateboarding. This has a low profile shape and five panels. The dad cap style was coined recently simply because it refers to a cap that your dad may wear. It has a curved peak design with a faded appearance. The body is quite unstructured and made out of soft material. The trucker hat originated as promotional hats given out freely by farm stores and they were generally worn by truckers mainly as the name explains. It has a wider front that allows for logos and designs to be displayed visibly and comes with a plastic mesh at the rear. This has also been popularized by many celebrities and it is seen all around the world.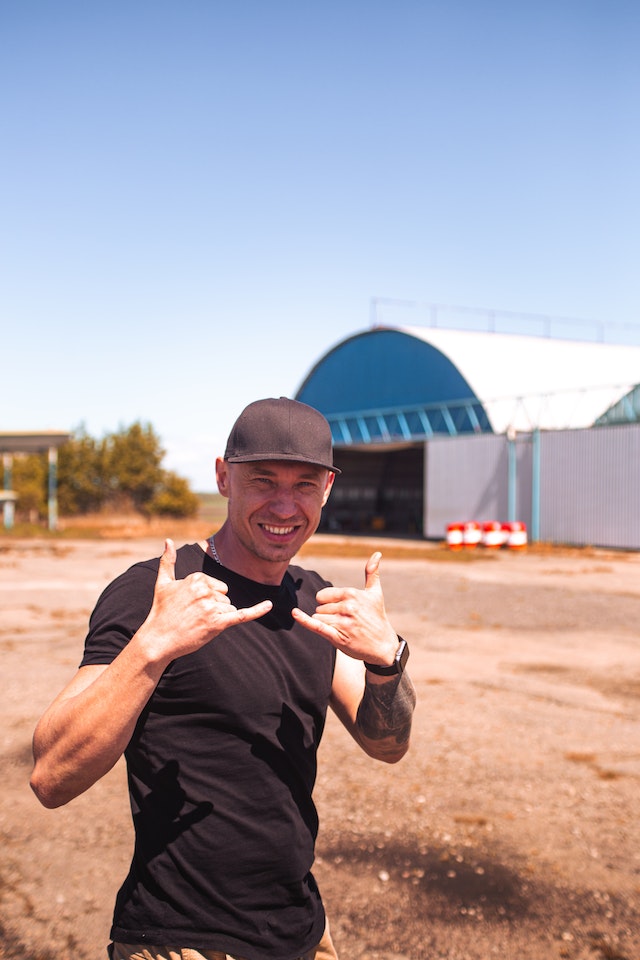 There are also high fashion baseball cap variants that are mostly characterized by different types of fabrics. For example, textured or velvet fabric caps can bring a certain flair to an outfit. This is generally tactile fabric types such as wool, corduroy and suede. The material gives a sense of luxuriousness to the cap so it doesn't look out of place when you are wearing fitted chinos with a lightweight jacket. It can easily transition into night wear or even a date night. And minimalistic designs help the outfit standout while being a matching accessory. Clean and minimal caps can be worn with many dresses up outfits.