A flood can harm your property in many different ways, from unstable floors to mold. However, you should walk around and physically inspect the property for structural damage, as well as look for downed electrical lines or gas leaks, before you enter your home again to assess the damage. If you are unsure whether it is safe to go into the house, stay outside.
Following a flood, you could discover the following types of damage at your house:Floods can result in structural damage such as loose or buckled floors and fissures in the foundation or roof. After a flood, you might find damaged or frayed electrical wiring in your house. Avoid touching outlets, switches, or the electrical box if you, your clothes, or any wires are wet, and have an electrician check the wiring if necessary.
Flood water has the potential to threaten your home's appliances, including refrigerators, water heaters and carpet. When you get home and discover they are damaged or wet, you should turn off the electricity if it is safe to do so and wait to use them until an expert has examined them.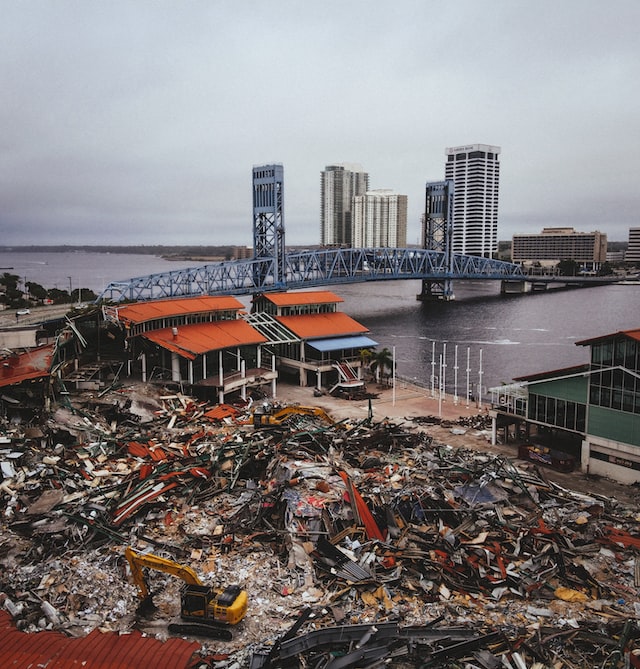 If you return home and discover that they are damp or damaged, you should turn off the electricity if it is safe to do so and wait to use them until they have been examined by an expert. Remember that food in your home could go bad if the refrigerator breaks down due to a power outage or if it comes in contact with floodwater. Don't forget to discard anything that has developed mold or smells bad like carpet water damage.
On any damp surface, mold can start to grow within 24 to 48 hours. This means that after a flood, mold can impact your personal belongings, such as clothing and furniture, in addition to construction components like drywall, flooring, and insulation. Drying out your home and possessions as soon as you can is one approach to aid in preventing the formation and spread of mold. If an electrician has concluded that it is safe to use the electricity, open the windows and use fans and dehumidifiers to aid in drying out the home.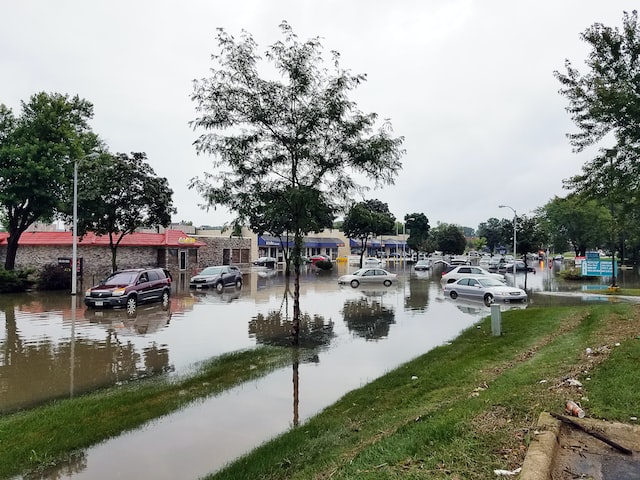 If you have to leave your home due to flooding, you shouldn't do so until the local authorities have given the all-clear. Remember to exercise caution when you get home and check the property's condition from the outside before entering. In the event that there are nearby downed power lines, avoid standing in floodwater or puddles since they may become electrically charged.
Take notes and pictures of any damaged items while you inspect your home. It would be wise to speak with your insurance agent as soon as you can to go over your options and, if you have flood insurance, to file a claim. Remember that a regular homeowner's insurance policy typically does not cover flood damage.
So you should always remember to do all of these to your house after a flood. This can help you bring back everything to normal after a flood with minimal damage.