We all love a good bargain. If there is a chance to buy something at a discounted price, we all would jump at it. Although there are certain items that we should buy brand new instead of being stingy and settling for second hand.
With that said, should you buy a second-hand motor for your boat? It should not come as a surprise that there is a market for second-hand motorboats. But choosing the perfect engine for your boat isn't always simple. Of course, you would want an engine that is efficient, resilient, and dependable even if it is not brand new. If your budget is only good for a used boat engine, you don't need to fret although you need to exercise caution when browsing the classifieds.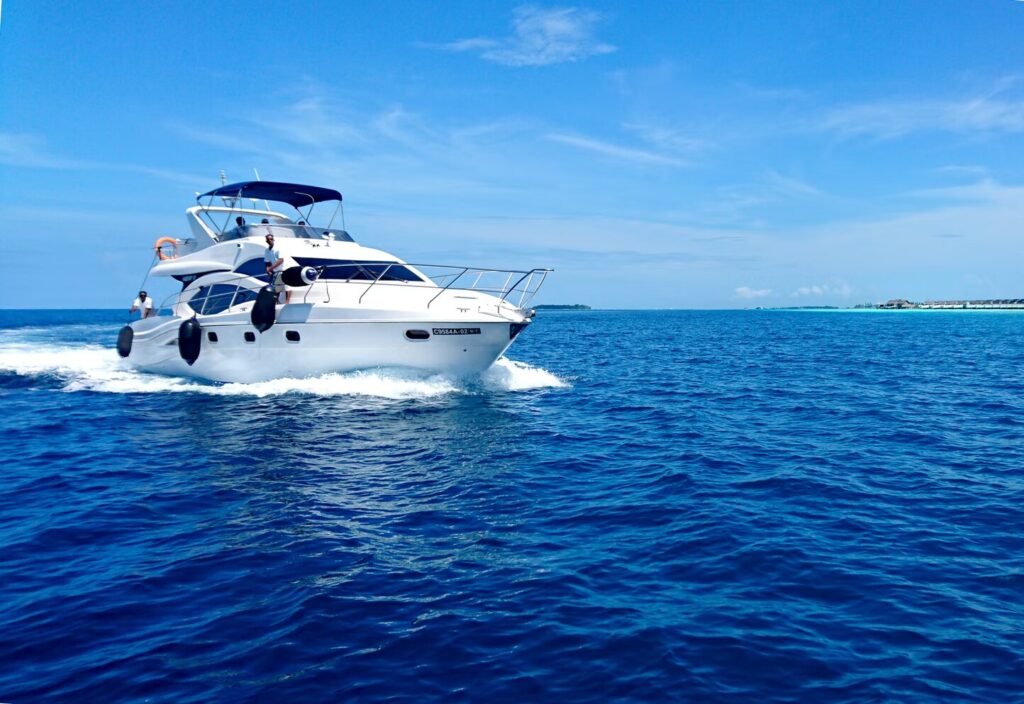 Thoroughly Check the Engine
If you are not an expert when it comes to boat engine, bring someone who knows. Do not rely also on photos or videos sent to you by the seller. You have to be physically present to check the engine. The engine must be ideally adapted to the weight and dimensions of the vessel. Water and fuel suppliers must work together.
If the used engine is more powerful, the engine mounts, transmission, and propulsion or propeller shaft system will need to be checked. If it's an electric motors for boats, the inspections are a little different, but they're just as important. Run the engine for a minimum of 10 minutes to see if there are fumes. If black smoke is coming out, the engine is in poor condition. Inspect the oil dipstick as well after running the engine to make sure there are no projections of droplets or a suspected leak.
Check the Boat's Overall Condition As Well
Even if you are only buying the engine, checking the boat where it originally came from will be a tell-tale sign for you on how the owner is looking after the boat and the engine. If the boat has seen better days, be wary if the engine is clean and seems to be oiled. The owner might have just taken the time to prep the engine for you. If, on the other hand, the boat's overall condition makes you want to jump on board, it's probably worth getting near the engine.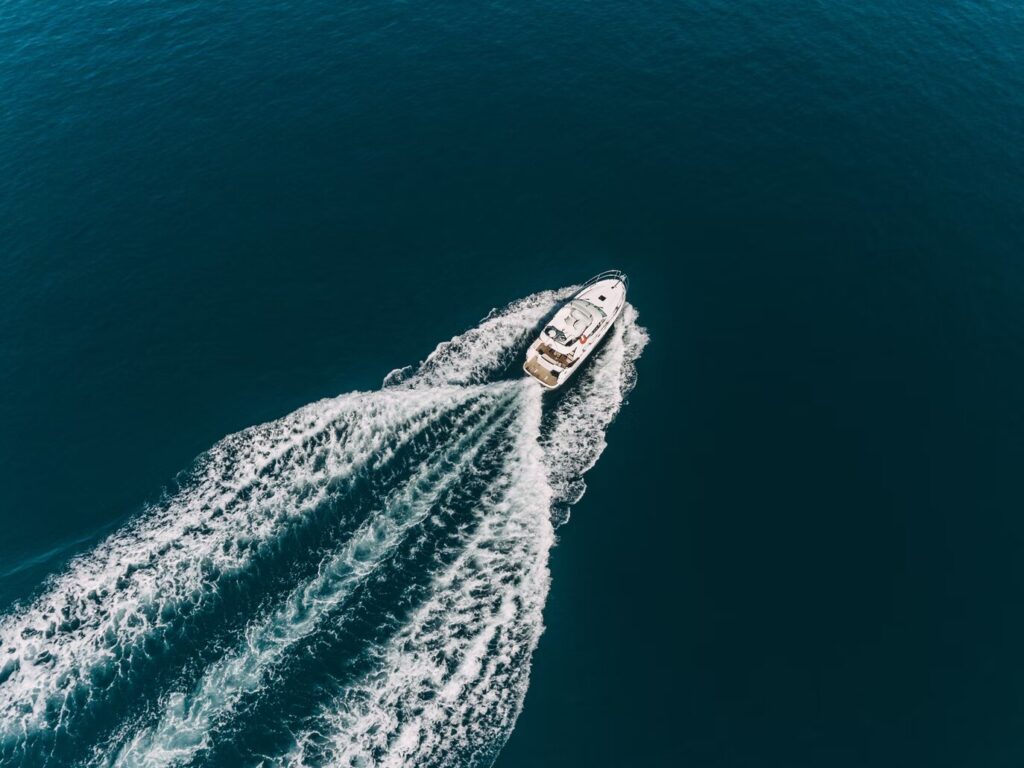 Consider the Price
Before you go shopping for used boat engine, check first the price of brand new so you could compare. If there isn't much difference, consider buying brand new or look for another seller because you might be dealing with a fraudulent seller. They might be looking to make money by selling an engine with almost a brand-new price even if they have already used it for a couple of years.
Purchasing a used engine is, above all, a reliable method to save money. You only need to be cautious since there are boat owners that upgrade their engines every once in a while, even if there is nothing wrong with the engine yet. Try to find sellers like this.