We have all gone through the struggles of growing up. Some are still going through it and it can be very challenging as there are so many changes that you are going through. This transition from childhood to adulthood is filled with a lot of physical and emotional changes that can take a lot of your energy.
Sometimes,
Without the right skills to navigate this time, you can experience anxiety, issues with relationships, poor self-esteem and depression. And it can be such a help to have somebody guiding you through this process. Something that adolescent counselling provides is a safe space to talk. May young people find it difficult to talk about their thoughts and feelings to their parents. There is always the fear that they may not understand what you are going through. But when you go to a counselling service such as Creating Connections Counselling, you will have a non-judgemental space where you can talk about your problems. These sessions are confidential and will not be shared with your family members or friends.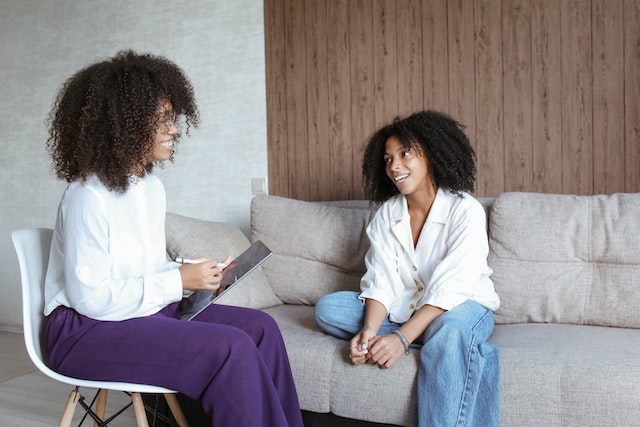 As a parent,
If you believe your child is going through some challenges that they are not willing to talk to you about, you can always breach the option of talking to a counsellor instead. You can tell them about what they can expect from a session and go with them to their first consultation. Many young people don't know how to manage their stress or they have not found a coping method that works well for them. But professional counsellors have a lot of expertise and experience in this field and they will be able to discuss with the individual and come up with ways they can manage their stress and anxiety. There may also be other mental health concerns that need to be addressed. By going to the counsellor, an adolescent can learn how mental health is connected to healthy habits like getting enough sleep for the day, having balanced nutrition and exercising.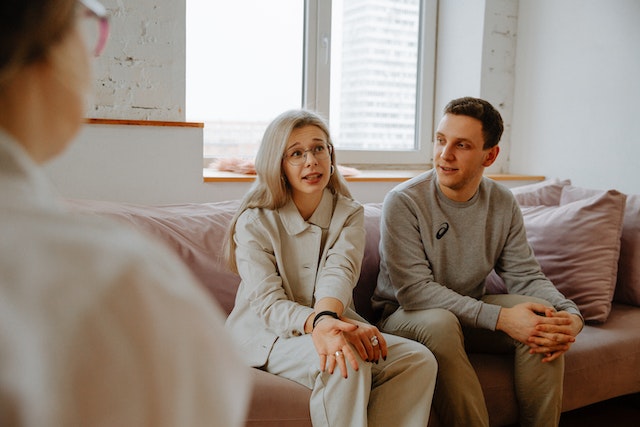 Adolescence is a time
When you are building new relationships with others and strengthening your relationships with people you know. But sometimes, there can be things that stand in the way of navigating relationships well such as not being able to properly communicate. In counselling, young people can learn communication skills such as how to be assertive and how to listen well to the person confiding in them. They will also learn empathy and how this can improve their relationships. You can learn how to navigate difficult conversations without hiding or ignoring them. There may be conflicts with friends or family members that you can learn to navigate in a better way. And you can learn how to express your thoughts and feelings properly. You can develop a more positive self-image when you go for counselling as you can learn more about yourself and what you love about yourself. It can be illuminating to learn so much about how your mind works and this self-awareness can be very beneficial in all aspects of your life.