Ever wanted a small piece of equipment that will work for you 24/7? Constantly promoting your brand even in the darkness when you and your employees have gone home for the night? Sounds too good to be true? Well, it's my pleasure to introduce you to lightbox signage and the surprising benefits it can have for your brand.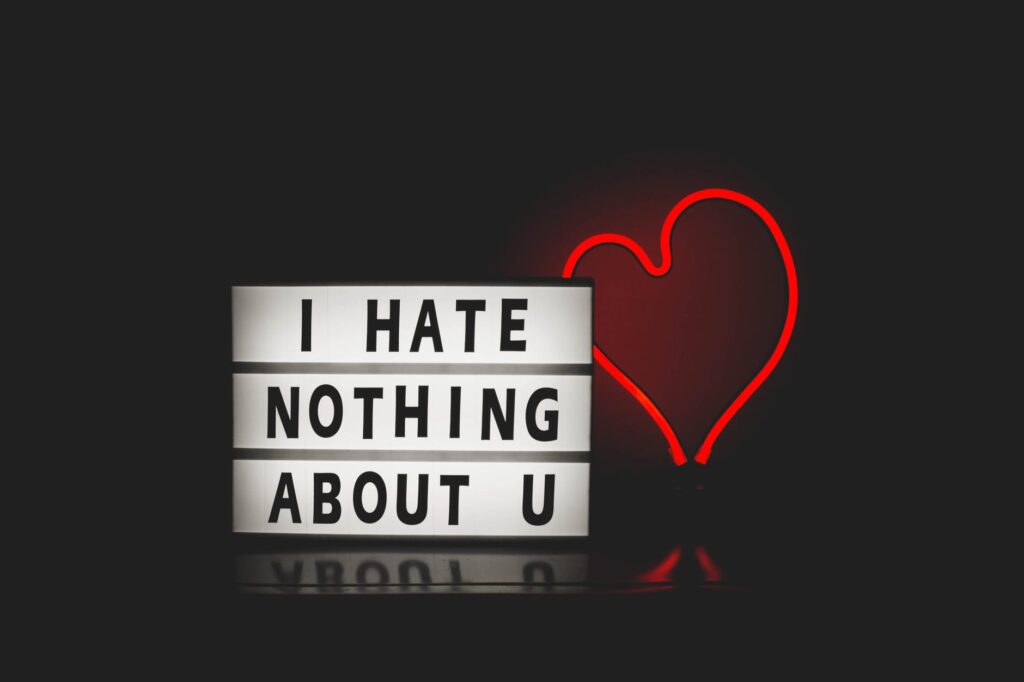 First and foremost,
What even is Light Box signage?
They are essentially sign cabinets illuminated from within by LED. It provides visibility for your brand around the clock and are commonplace in the world of consumer goods. It's common to find light box signs made of acrylic and aluminum. These are the materials of choice as they are durable, non-corrosive, etc. Having one of them for your brand is a major advantage and will really make it stand out among your competition. If you're in the market for one of these, light boxes Melbourne has some excellent options and customizability.
Outdoor advertising is a very trendy kind of advertising because it is simple, attention grabbing, and effective at getting customers to walk in the door. Regardless of innovations in the digital sphere, outdoor advertising continues to be one of the most important forms of advertising out there.
Benefits
1. Enhances Visibility
Advertising enhances the visibility of your brand, if the advertising that your brand conducts doesn't grab the attention of your audience then there is little point of doing it in the first place. However, illuminated signage is a fantastic option when it comes to constant advertising because it is cheap to run, and provides an attraction to your store. Since Light boxes stand out easily amongst a crowd, they draw attention very effectively to your brand and make the business easy to find.
This is especially effective in spaces where your competitors have yet to put up lighted signage. Standing out from the crowd in that manner will lend credibility to your brand which will increase customer attraction.
2. Increases Credibility
The number of brands available in the world is a mind-boggling figure and customers will choose often times depending on how a business looks, and how much they feel the brand resonating with them as people and their core values. Since your shop exterior is the first point of contact with your customer, why not put in a little more effort to do a professional job of it and make it attractive to clients. By having a nice sign, you make the brand more attractive to clients and leave a positive first impression of the company.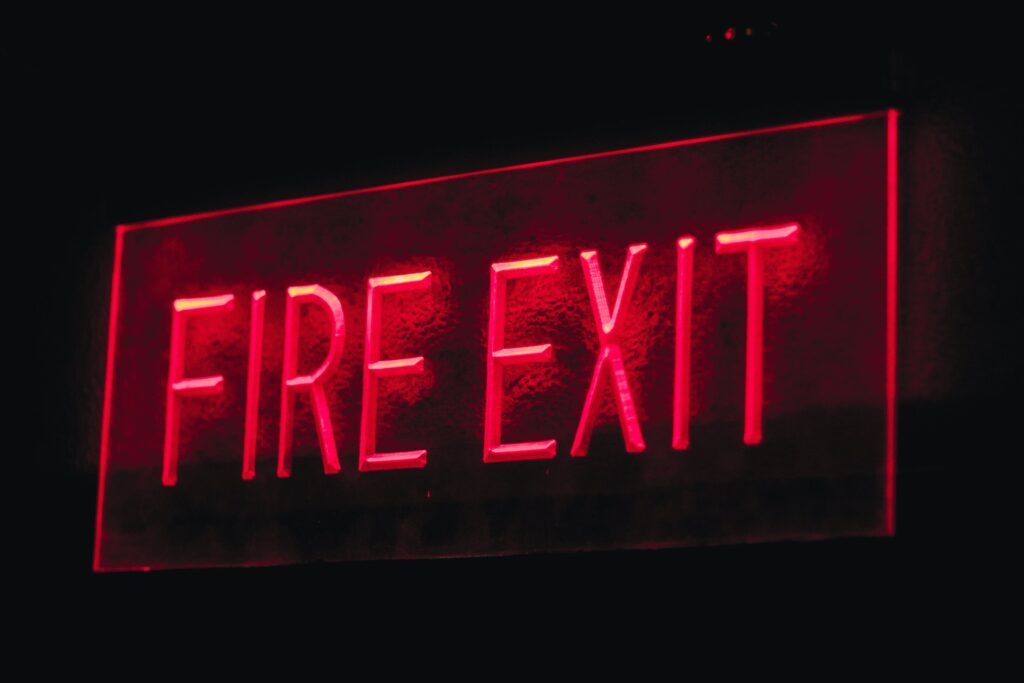 3. Increases Brand Presence
Having signage in front of your store basically advertises to the entire world that you have established yourself at that location; it grabs the attention of consumers and helps them associate that location with your company. They will also draw people to your store 24/7, as a beacon in the night.
There are plenty more advantages to having a lightbox sign installed in your store, so why don't you go ahead and get yourself a sign and find out all of them.