Real estate agency software is an important tool for real estate agents in being more efficient with their business. There are so many tasks that you will need t complete in a day that can be automated so that you can concentrate your efforts on what is more important which is your clients. There are so many real estate agency softwares on the market so you need to think about your expectations when selecting the right features.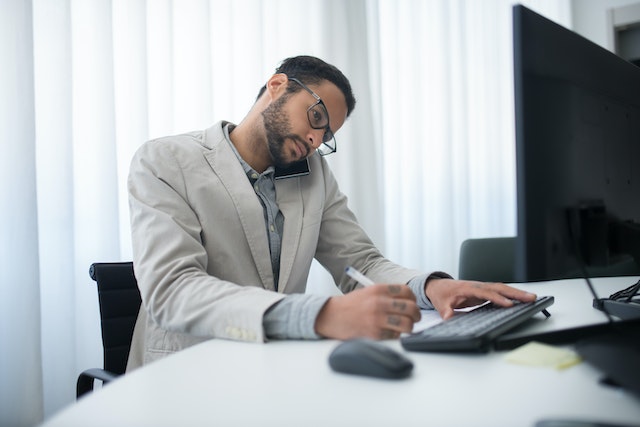 The first thing you need to do when selecting real estate agency software is determine what your needs are when it comes to your business. You have to consider your business goals as well. Think about what you do now and how your functionality can improve. Maybe you want property management tools, features to manage clients or financial reporting. Or you may want to focus on your marketing.
What you can do is make a list of features that are important for your business and order these into a list from most to least priority. This will give you an idea of what to focus on. You will be able to get an idea of what you can achieve with real estate agency software when you visit https://lockedon.com/. You can carry out a simple Google search for real estate agency software so that you get an idea of what your options are. These will vary when it comes to their benefits and features.
Always look to reviews and prices when you are comparing two different softwares. The features should be your priority as at the end of the day, what you purchase should be able to improve efficiency and help you focus on your clients. You can list down some of the software that has much of the same features you are looking for. You can also ask other real estate agents for recommendations and check why they have chosen that particular software. There are also many online forums that you can go through to get an idea of your options. You can pose some of the questions you have in there and get some information from people who are already using real estate agency software.
But before you purchase software, you need to check the current technology you are using and see whether the software is compatible with it. Check whether the software is compatible with your hardware, operating system and any other software solutions you already use. If this is not the case, you will need to update all this to match software requirements which will be a large added cost.
And it is up to you to decide whether this added investment is worth it in the long run or not. Another important aspect to consider is the ease of use when it comes to the software. They should be designed to be used by anyone even if they are not tech-savvy. You can check if there is any software that comes with a free trial version so that you can try it out for a bit and get an idea. This way, you know what you are getting into.