Planning an event can be exhausting and at the same time rewarding. It can be quite expensive to plan an event as well but you can bring down the cost somewhat by choosing to hire certain things such as tables. But if you have made his choice, you need to select a reliable supplier for this.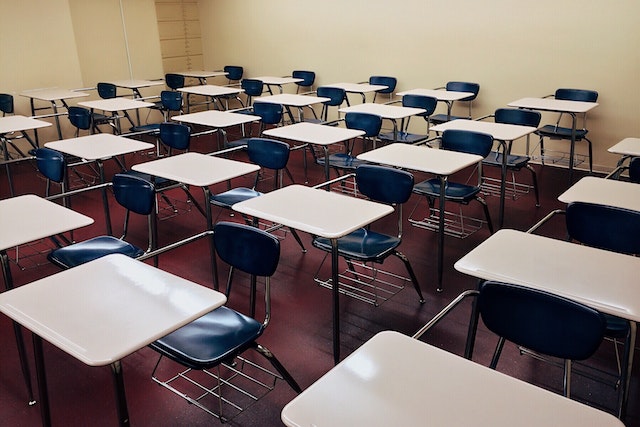 Consider what kind of requirements you have when it comes to hiring tables.
This will differ according to the type of event. When you are planning a wedding, you may be looking for elegant banquet tables but if you are organising a casual gathering, you can look for a folding bar table along with several picnic tables. Consider the number of guests attending the event as this will give you the accurate number of tables required.
You can do a seating chart once you have the dimensions for the tables. You should also have a measurement of the space where you plan to have the event so that you can get an idea of how to arrange the tables. You can also decide the shapes and sizes of tables that can be used in the layout.
If your event has a theme, consider tables to align with this
For example, if you have a rustic theme, you can look for rustic wood furniture that will help you achieve the desired look. So when you are looking for a supplier, check whether they have a variety of table styles such as rustic, modern, classic etc. Look for suppliers that rent out tables in your local area. You can ask friends and family members for recommendations. Word of mouth is a great way to select reliable suppliers but make sure to research them online as well. This will give you an idea of their reviews and ratings. You can also reach out to local event planners to ask for recommendations on reliable suppliers.
To check the reputation of the supplier
Make sure to read online reviews on independent websites and social media. This will give you an idea of the quality of products offered by the supplier along with their level of customer service. If you have shortlisted a few suppliers based on your research, you can reach out to them and ask for references. This will give you a better idea of the suitability of the supplier for your event. You have to verify the quality of tables offered by the supplier. You can contact them to ask whether you can come and view their warehouse or showroom to get an idea of what will arrive on the actual event date.
Make sure to check the quality of tables of all shortlisted suppliers so you can narrow them down to one company. You should check for signs of wear and whether the tables are made from durable materials. It is important to select tables that are in good condition. Check the stability of the table supports and legs. You can also verify whether the supplier has the right sizes and shapes of tables you are looking for. Check the cleanliness of the tables as well.