You are required to give your unbiased opinion when you are a product tester and you need to have certain skills such as being able to analyse a product based on your personal experience. And you should take care that your opinion is not swayed due to external influences.
The first thing you should understand about product testing is to know the purpose of the evaluation. There will be certain elements that you will have to focus on such as the overall performance of the product, its long lasting property or its functionality. And you have to keep this objective in mind when you approach this so that your personal bias doesn't cloud your final judgement. It is always important to keep an open mind when you are working as a product tester as you are not required to form an opinion base on the reputation of the company, nature of their packaging etc. You have to clear your mind and start with a clean slate so that you can focus on the performance of the product and what your personal experience informs you about the product. It can be very hard to set aside any preconceived ideas or opinions but if you don't do so, you are missing an opportunity to evaluate the product fairly and you will not be effective as a product tester.
You have to be thorough in your testing.
Give yourself sufficient time to understand what the product does and what kind of features it comes from. Consider how the product works and whether it is limited or restricted in a certain way. And you should also use this product in different conditions so that you gain more information about its performance. This is what will help you create an objective assessment. You can also supplement the testing with some research. Look for other products that can be considered alternatives to what you have tested so that you can compare certain pros and cons between the products. And this will help you achieve balance in your opinion. You can better evaluate whether the features provided by the product are unique and whether it can stand up to competition.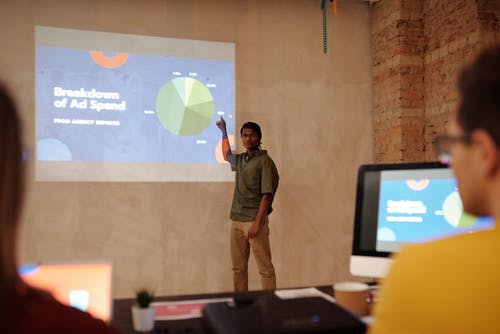 You should not rely on your personal preferences entirely when testing a product.
While your subjective opinion will also be valued, it is important to separate your likes and dislikes from the evaluation so that you have a better understanding of the product performance. You have to consider what the product is intended to do and what kind of audience it is targeting instead of just going by your personal taste. You have to think about the consumer base for the product as the big picture. Something that can help you become consistent in your evaluations is documenting your observations and experiences during the process. You have to take a lot of detailed notes during this time and they can provide you reference when giving feedback on the product. Also, taking the time to make notes will keep you focused on the performance of the product instead of relying on memory alone.