Australia is a vast country with much to offer its residents. It is a country that offers all the trapping of a modern city lifestyle if that is what you are looking for, or a great outback rich in fauna and flora to keep you happy away from the hustle and bustle of city life. It is a country full of opportunity and for this reason, Australia is increasingly becoming an attractive country to migrate to for more people each year.
There are people from all over the world applying to migrate to Australia not only because of the opportunities for a better lifestyle the country promises but also because they have heard good things about the country from friends and family who are already residents. If you would like to give yourself the chance to do better for yourself and your family check out Australia's global talent visa program to understand how you can make your dream a reality.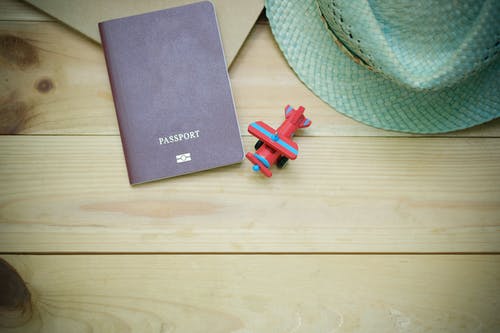 Here are some popular reasons why people decide to move to Australia. See if any of them resonate with you.
Australia offers an outstanding quality of life for its residents. This is often a top reason for choosing Australia over other countries. Apart from the amenities and infrastructure in place which make everyday life comfortable for its residents, Australia also offers great temperate weather and an outdoor lifestyle that can help you balance your everyday stresses.
Another popular reason for choosing Australia over other countries is the higher minimum wage the country offers and the low unemployment rate, making it a great destination for work no matter where you fit in the job spectrum. What's more, Australians typically work shorter hours, which means more friends and family time. Qualified individuals find it easy to migrate to Australia because of the shortage of skilled and professional workers in the country.
Compared to several countries that compete with Australia for migrant workers, Australia has a well-established, robust healthcare system for its permanent residents and citizens. Permanent residents can access a government-run health insurance plan that offers medical treatment at reduced rates in government-run hospitals.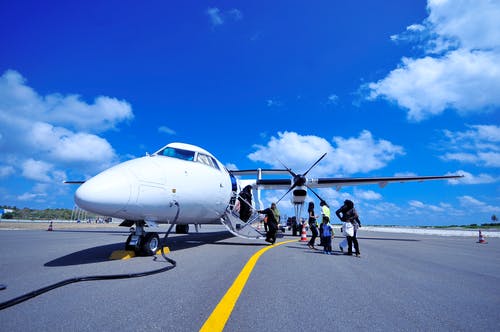 If you currently live in a crowded city, you will be happy to note that properties are larger in Australia affording you the privilege of having your spacious garden, garage, tool shed, laundry room and verandas or patio. All of this comes at affordable costs to provide you with a higher standard of living. A higher standard of living is also afforded to migrant workers through the high standard of public utilities and amenities from public transportation, availability of groceries and fresh produce at affordable rates to access to schooling and hospitals apart from a wide range of public recreational facilities.
On becoming a permanent resident, you can qualify to become an Australian citizen. As a plus, Australia recognises dual citizenship, which means you can keep your current citizenship intact. Additionally, permanent residents who have not yet qualified for citizenship can apply for citizenship for their children who are born in Australia.