Online education is quite popular these days mainly due to the effects of the pandemic and also the rising costs of tuition. There are many benefits to choosing online education as it allows you a greater degree of flexibility when it comes to choosing when you are having classes.
You can find so many cost-effective classes that will give you useful skills and qualifications to step into a new career. You can learn more about some of these courses by searching for diplomas that are recommended for the careers that you are interested in. But you also have to consider the reputation of the educational institute. There are so many online providers for education that you have to judge whether the quality of education provided is at a high level. There are some programmes that will not have accreditation. So even if the course provides a quality education, when it comes to getting into a new workplace or a grad school, having a reputable accreditation matters quite a lot. So this is something you have to look for when choosing the right courses for you.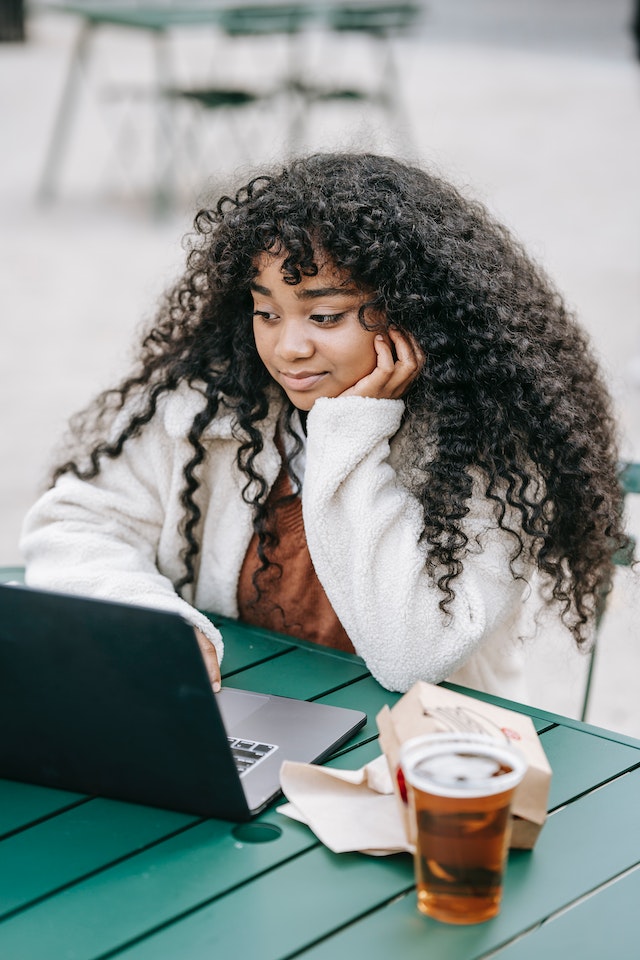 There is no specific method when it comes to paying for online education programmes. So you will have to check how different programmes handle tuition. Some will charge a lump sum to be given in one go and others will charge per year. There are scholarships that will help fund your online education similar to what you will look for when choosing traditional higher education programmes. You can contact the online provider of the course to see if they are currently offering any scholarships. There are also independent organisations that offer scholarships but the courses that fall into that category may be limited. So if you are looking for something affordable but will still improve your career prospects, scholarships are a great choice.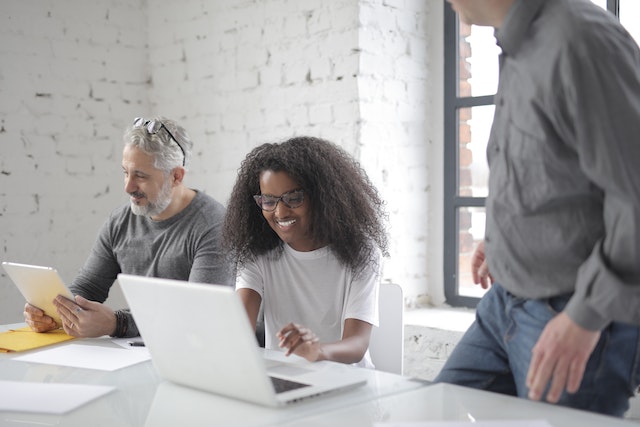 Sometimes you may not have to go through certain classes; you can circumvent this by passing a learning assessment or earning credit in certain areas. This will also help you cut costs. You also need to be very careful when it comes to researching the instructors. Even though you may be saving some money by choosing online education, what you pay may not be worth it if the instructors or educators are of poor quality. You can also reach out to them to see how the programmes are conducted. This gives you better transparency regarding the process. After you have researched and found a course that ticks all the boxes, you need to make sure that you have current technology; if you have a weak internet connection, it will be very hard to follow the classes. And you should have ready access to a computer. Some of the essentials you will need for online education are a computer, an internet connection and a web camera. Also, having a printer and note-taking software will be an additional help. You should also be able to stay organized as there will not be a set schedule all the time.