If you are a coffee enthusiast and looking to learn about the art of making beautiful coffee, you can look for a barista course that can help take your coffee making skills to the next tier. There are different courses available so you need to do some research to select the right one.
Think about what you expect from the course.
Maybe you want to work as a professional barista and in this case, you will need to look for more comprehensive barista coffee courses. Think about the demands of being a barista and how you can better provide good customer service. Some people are looking to perfect their home coffee brewing skills and enjoy high quality coffee. In this case, you can look for a course that is more geared towards home baristas. If you are looking to open up a coffee business of your own, check whether the barista course also includes business management and entrepreneurship.
There are many course options available and you can find courses that can be done online as well as in person. Comprehensive barista courses can be found in coffee schools and academies. You can look for well-known institutions in this field and find a programme that is taught by experienced instructors.
Barista training is provided by
Some local coffee shops as well and this allows you to learn to make the perfect cup of coffee in a familiar environment. If you plan to become a barista, this will give you an idea of what your job will be like and it will give you some experience in how to handle customers as well. To enjoy more flexibility when it comes to learning, you can consider online courses. These will have video lessons so that you can perfect your techniques at home.
Make sure to go through the course content to see if it suits your coffee brewing goals. The curriculum is a great way to check what topics are covered in the course. This will include information about brewing methods, types of coffee beans, preparing espresso and learning about customer service skills. Check how long the course runs for. Some will have one day workshops while others will have programmes for several weeks. You need to choose what is comfortable for you and what you can easily commit to.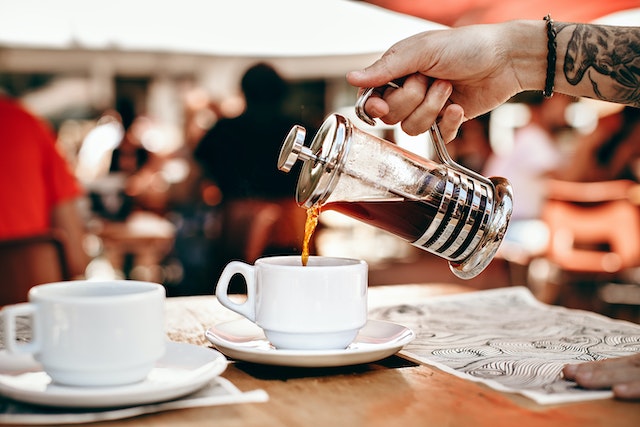 It is good to have hands-on practice
So that you have a better idea of how to steam milk, create latte art and pull shots. Make sure to research whether the course offers certifications once you complete it. If you are looking to become a professional barista, these certifications and be very useful. There will be reviews on the course left by previous students so that you can get a better idea about the quality of the course and expertise of the instructors.
There are also online forums where you can read about recommendations provided by professionals and coffee enthusiasts. When it comes to in-person learning, check what the location of the course is and whether it is easily accessible.