So many people all over the world use smartphones and this increases the risk of phone-based cyber attacks taking place. As there are a lot of personal details on the phones, the consequences of a phone based cyber attack can be severe. There can be identity loss and financial loss as a result of this.
You may have heard of the Optus Breach which happened in 2022 as a result of an unprotected API that was exposed publicly. As user authentication was not required in this API when making a connection, anyone that discovered the API was able to connect without the use of a username or password. There is a lot of damage that can be done through cyber attacks such as this and there are some things you can do to protect yourself against it. You will be having many applications on your smartphone and it is important to keep these applications as well as the phone updated. App developers as well as manufacturers will release updates that will address certain security vulnerabilities and you can ensure that your phone is always running the latest software that has been developed.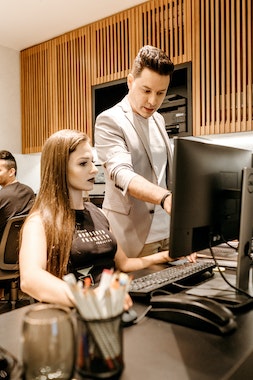 If somebody gets hold of your phone,
The first thing that is standing in their way in accessing the phone is the lock screen. While this can be broken with time, you can ensure that strong security measures are in place by using a password or PIN that is hard to guess. You can also use fingerprint or facial recognition in the phone. There are also certain settings that you can use such as having the phone lock automatically after a short time of inactivity. There are so many mobile apps that are available for download and you need to be careful when selecting these. Make sure to download these apps from reputed sources as these platforms will carry out strict security measures that will filter out malicious applications. While these are not 100% foolproof, there is a measure of safety you will get from using these sources.
To ensure what you are downloading is not malicious,
You can read user reviews and ratings for the app before you download it. The app will also ask for certain requests and you need to check whether these are relevant to its function. Sometimes the requests will include asking access for data that is not actually required for its function which can be considered a red flag. It is best to keep your app downloads to a minimum as this reduces the risk of downloading malicious software. There are certain apps that you can download which will be quite beneficial for you such as security apps and antivirus software. You can use these apps to detect malware and remove it so that your smartphone has additional security. There are also scams such as phishing that you need to be wary about. These come through emails, text messages and phone calls which will trick you to give away sensitive information.