To carry out a successful kitchen renovation project, you need to hire the right people. You have to research the renovation companies that operate in your area and assess their expertise and experience to make your dream kitchen a reality. And you will be able to have a stress-free remodelling project with professionals that come with a lot of experience.
Research is key when it comes to selecting kitchen manufacturers Sydney. You have to look at previous work carried out by the company and check their portfolio to see whether they have done similar designs that you prefer. And you should always check for client testimonials and reviews from other websites that speak of their experience with the contractor. When you are going through the company portfolios, make sure that you assess the quality of the work and the scale of the work that they do.
This will give you an idea of whether they will be the right match for your project. You can also ask friends and family members for recommendations. If somebody has recently renovated their kitchen, you can go visit it to check out the quality of the finishes in person. Also, you should see what kind of services that the contractor can provide you with. Check if they have a design team in-house that will be able to work with you to create the perfect layout for your way of work.
You should always have a contract in place once you have confirmed the renovation company that you are working with. Starting without a contract can be a recipe for disaster. You need to go through the written contract and see what the procedure is when there are defects or low-quality work. The total sum of the contract should be mentioned and there should be conditions in place if you want to change the scope of the project. It is very important that you discuss the cost of the entire project and understand there are no hidden fees to be paid. This will give you an approximate budget and you can be sure that it will not exceed this price by a large amount.
Always use professionals who have the proper licenses to work in the industry. While this may not be a requirement for a renovation company, it can serve as an assurance to you of their quality of work. Ask to see proof of their insurance and license to see whether these have been updated. There should be clear and open communication between the contractor and you so that there is no confusion regarding the project.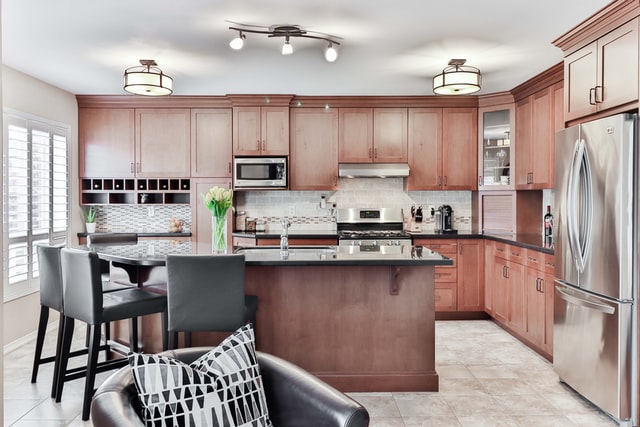 This way, you will understand what you are getting from the beginning. They should keep you in the loop when it comes to all project operations and there should be a high level of transparency when it comes to price throughout the project. Whenever there is a change in scope, the contractor should let you know the price change that is related to it so that you can decide whether or not to go ahead with it.